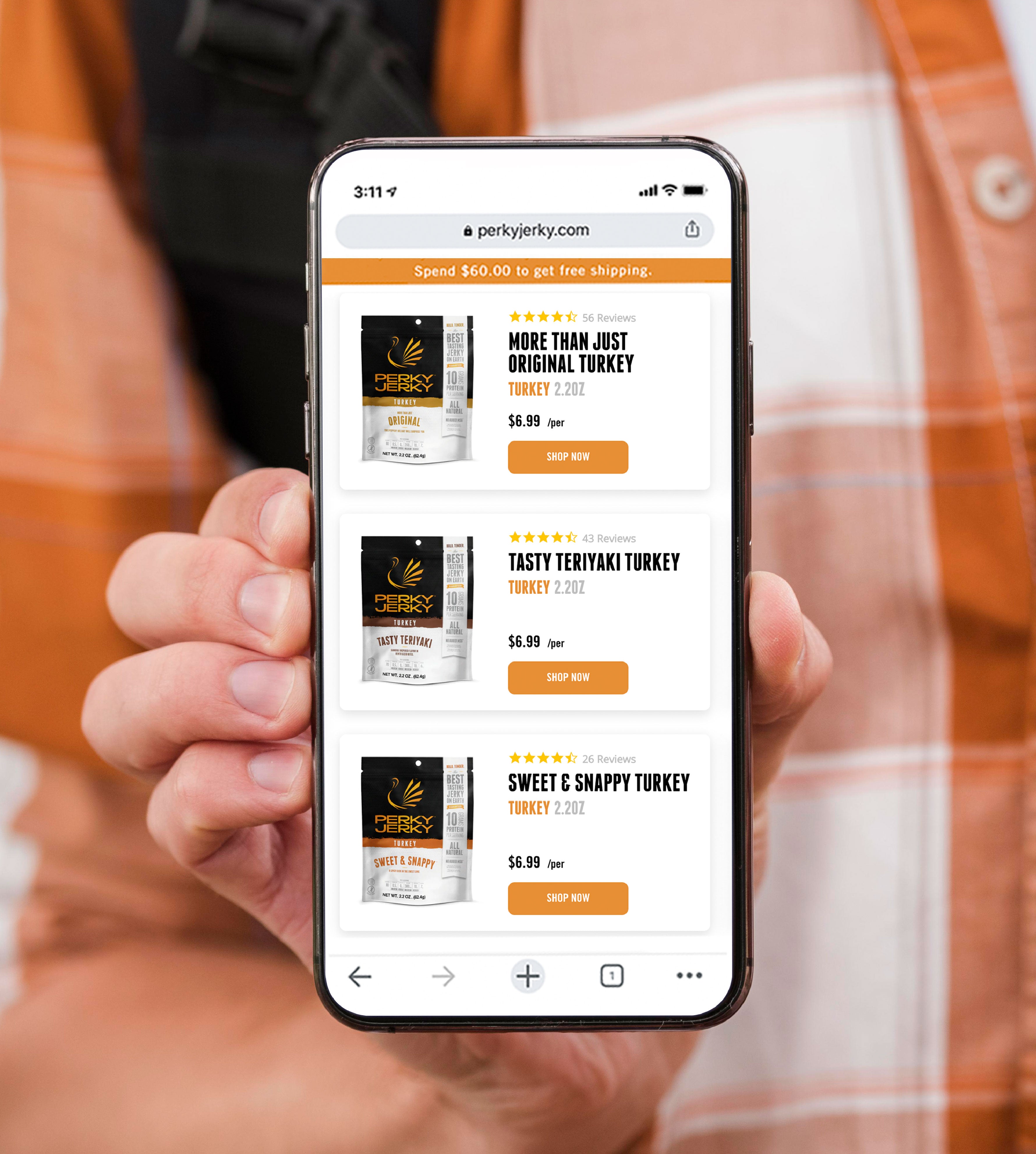 ORDER ANYTIME FROM ANYWHERE
This is the tastiest subscription program you need to join. You have complete control offlavors, number of bags, frequency, and scheduling. PLUS, you get 10% OFF and FREE Shipping on orders over $60.
Heading out for a camping trip and need to pause your subscription? No problem. Pause, Change, or Cancel anytime.

Preparing for a group hike and needing a bigger variety of flavors? Add, change, or increase your bags.
Sign Me Up